These Throttle Profile files have been shared by our users. Follow the  instructions below to load them to RCS64.
Look through the images of the profiles and choose which profiles you like the look of.
Drag and drop the corresponding files, from Dropcanvas,  to your desktop (or a file of your choice).
Click the  LOAD PROFILE FROM FILE button in the PROFILE EDITOR.

Select file from desktop – selection will show up in AVAILABLE PROFILES  box.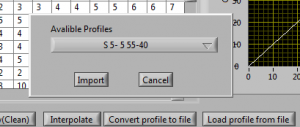 Finally click IMPORT to import the file to RCS64.
Sometimes the file will not stay loaded so, I always load a NEW (Clean) profile, then delete it – this makes sure that the profiles are saved correctly.
LINEAR 20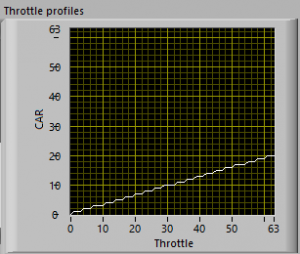 TODDLER 18
Child is able to race they just have to hold the throttle down on the controller.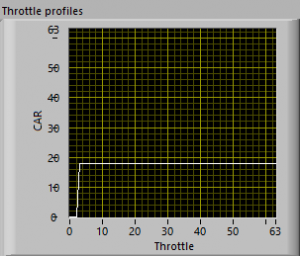 RAIN PROFILES
Damp Track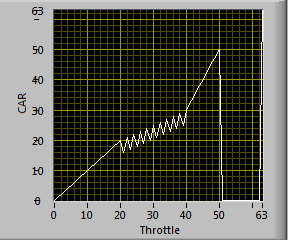 WET TRACK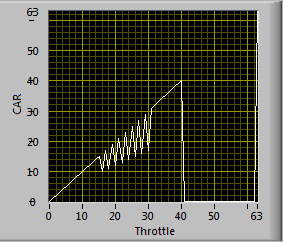 V Wet Track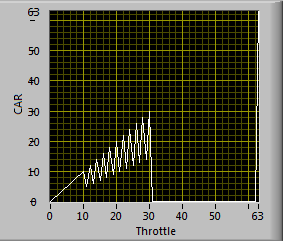 STANDARD PROFILES
S CURVE
S 5-10 45-35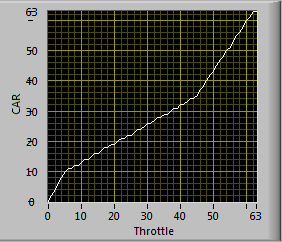 S 5-10 50-35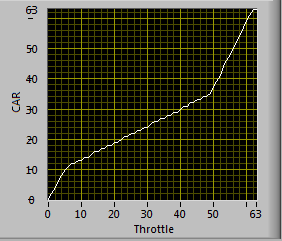 S 5-10 50-40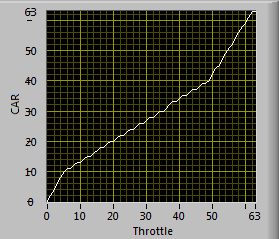 S 5-10 55-35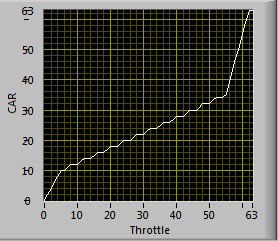 S 5-10 55-40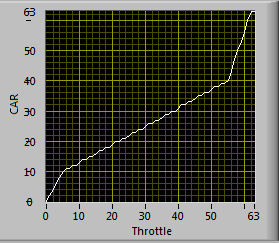 S 5-10 55-45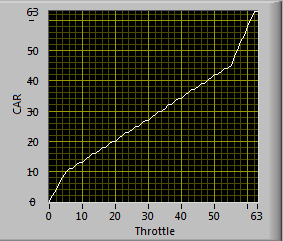 V CURVE
V 45-35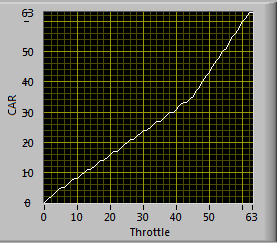 V 50-35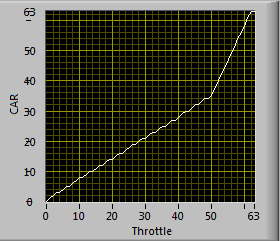 V 50-40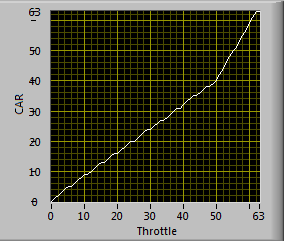 V 55-35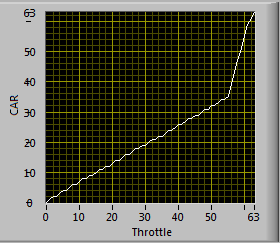 V 55-40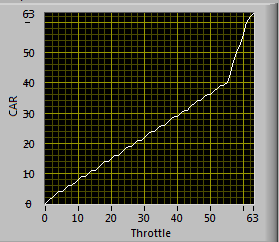 V 55-45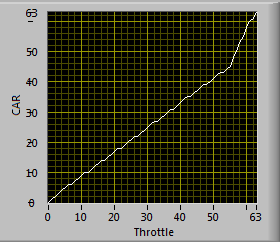 If you would like to share a profile with others, email your profile to rcs64rms@gmail.com we will then add it to this page.